Servitium ansas fabricare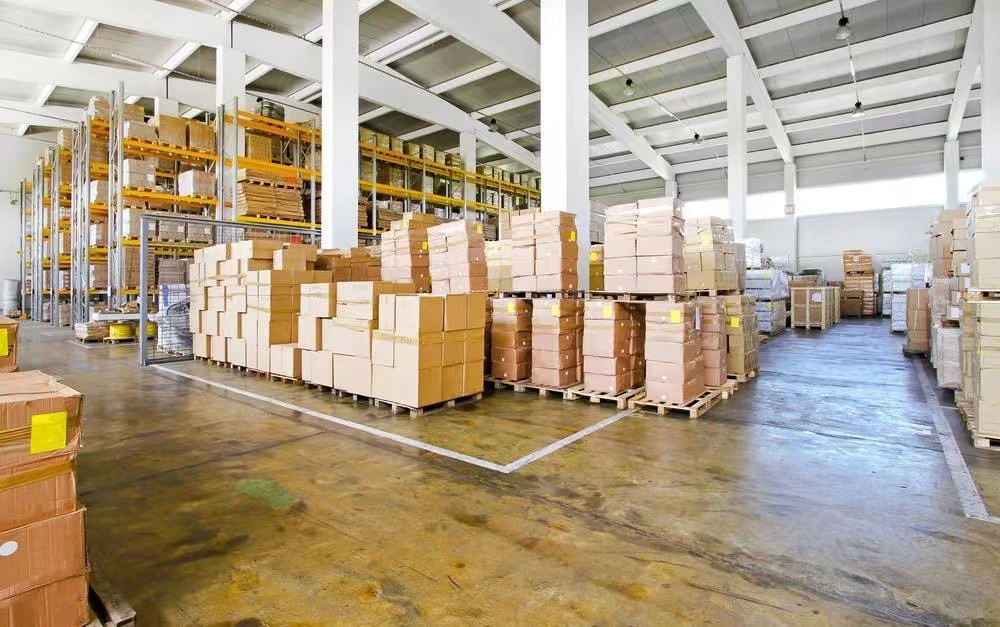 Vestibulum technologiae de summo coegi cable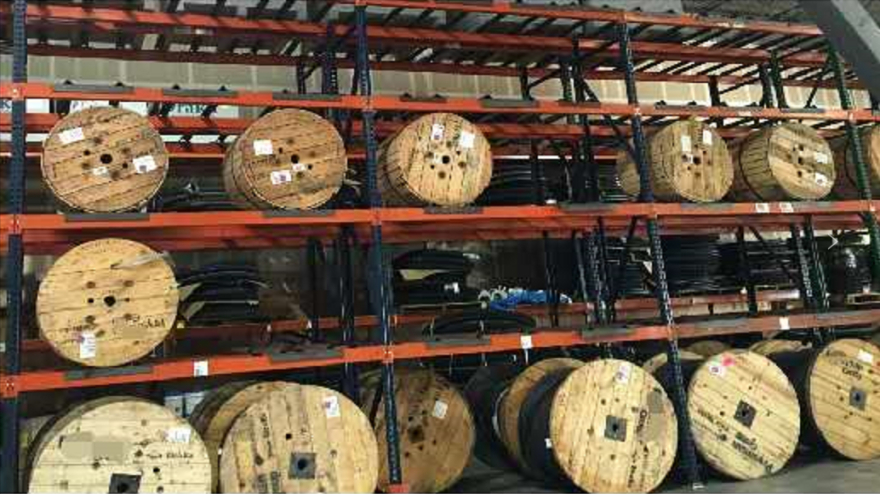 Rudis materiae stirpe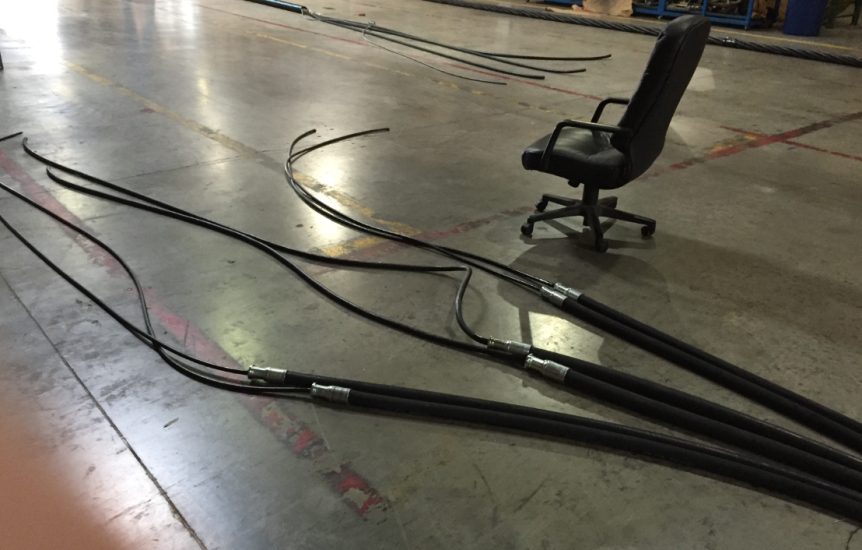 Threading situs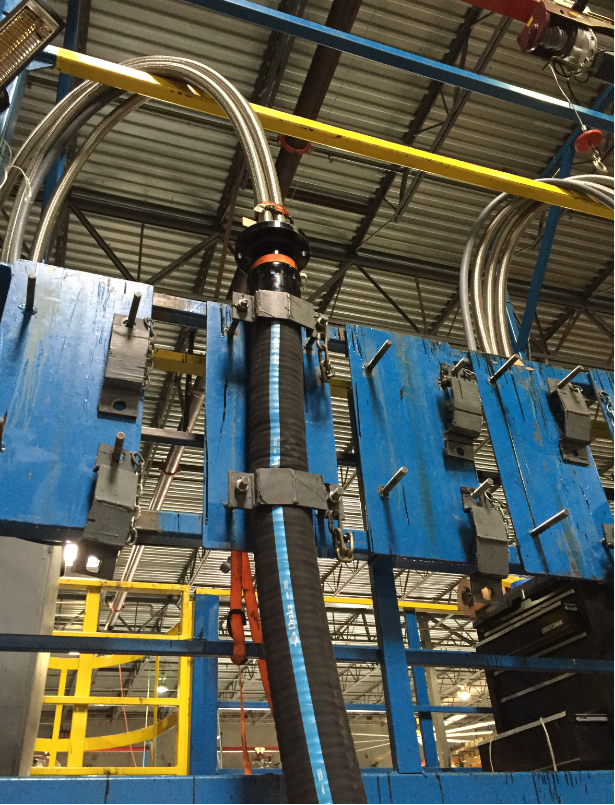 Locus potting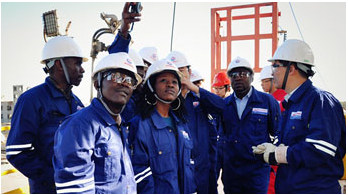 Transmarinis situ institutionem et committendi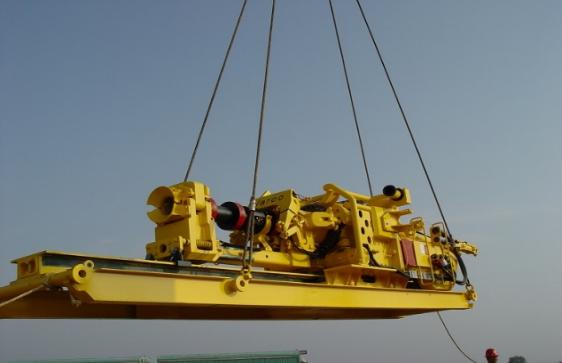 De-site sustentationem muneris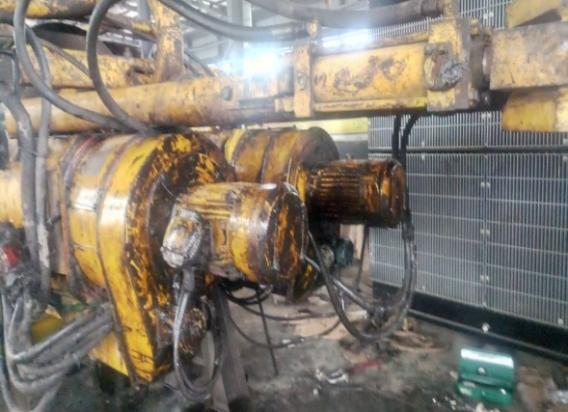 Officina sustentationem muneris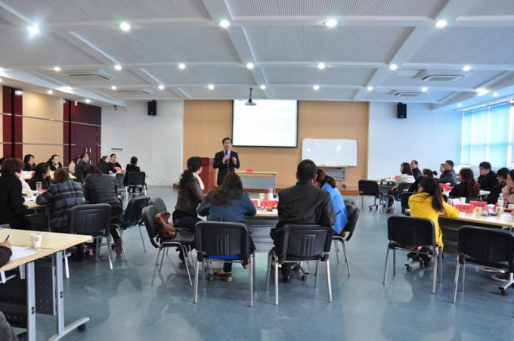 Curabitur aliquet ultricies technica
Instrumentum electrica reparandum ABB, Siemens, Schneider, Woodward, etc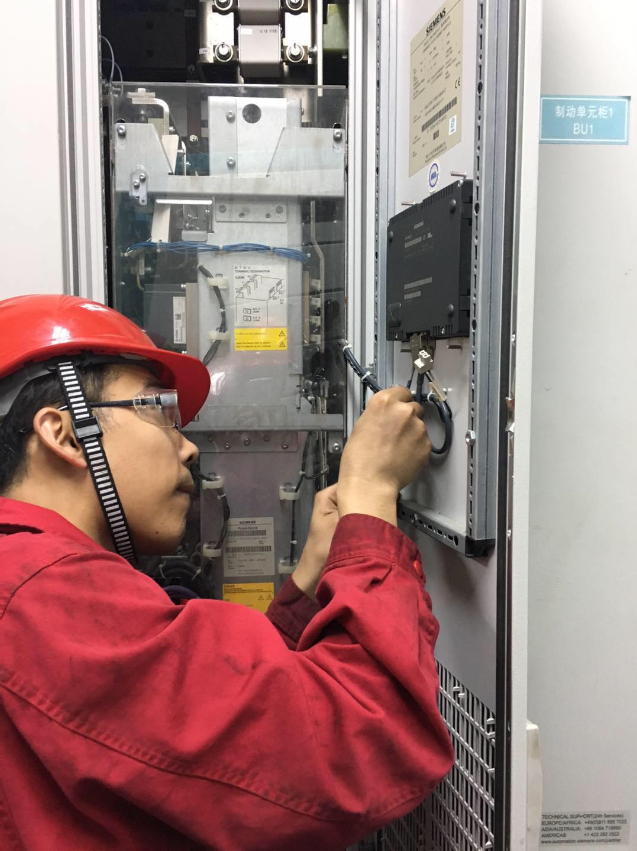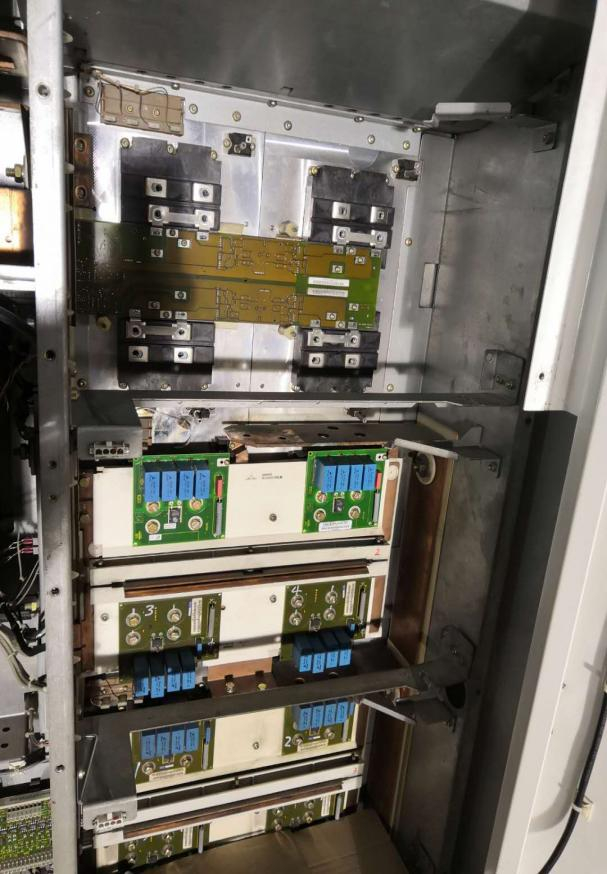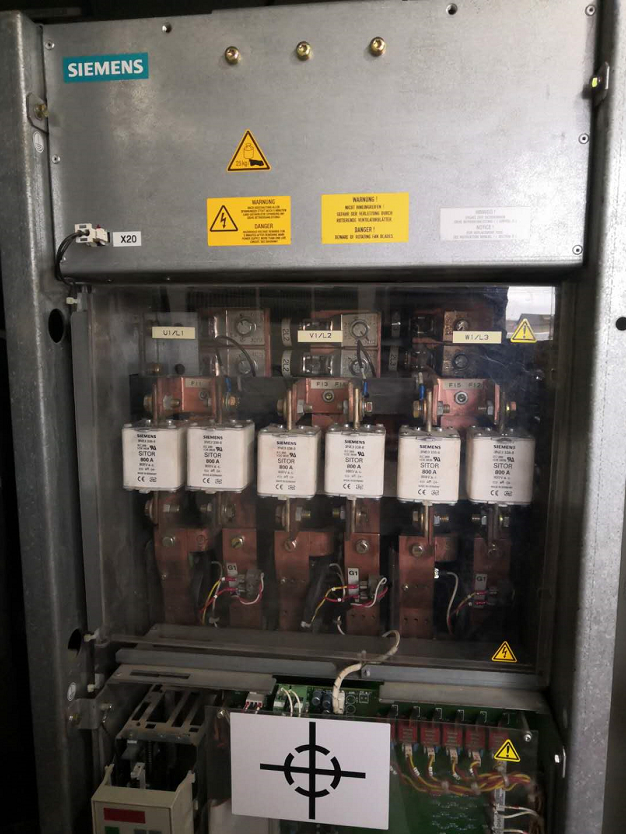 Hydraulica systema hydrauticum instrumenti consilio et fabricando reparatione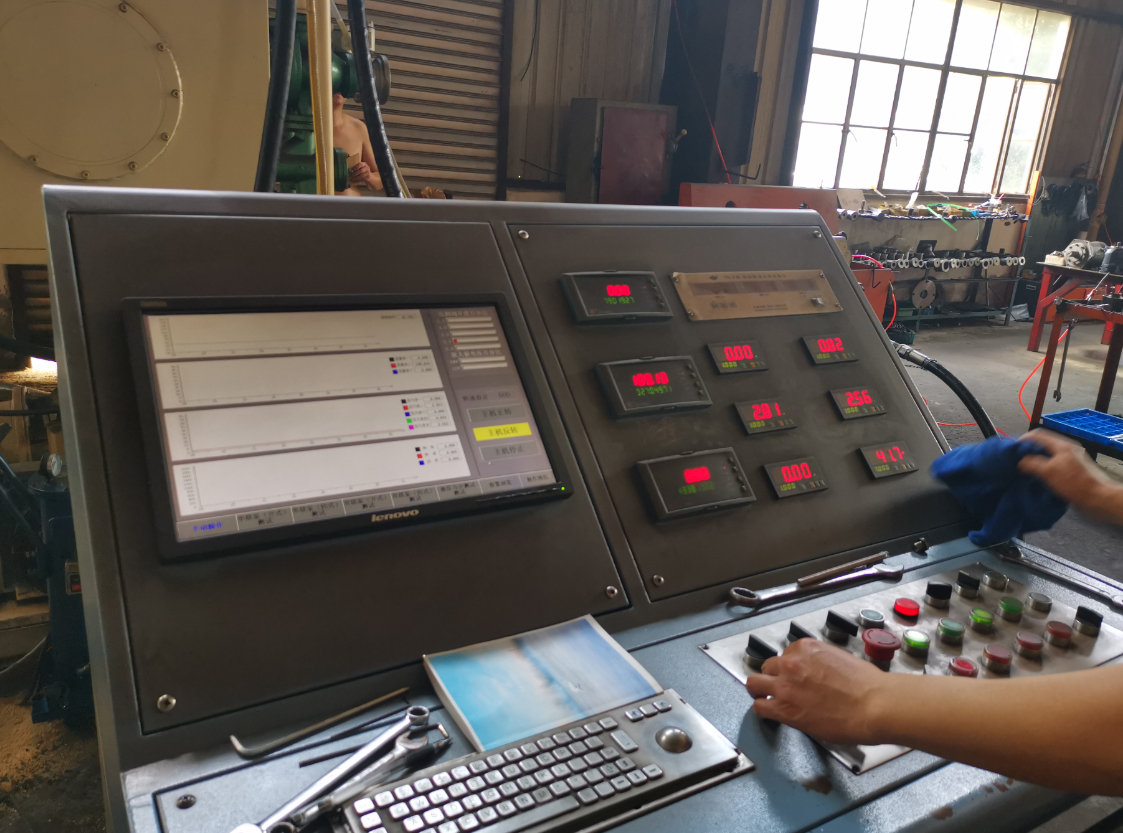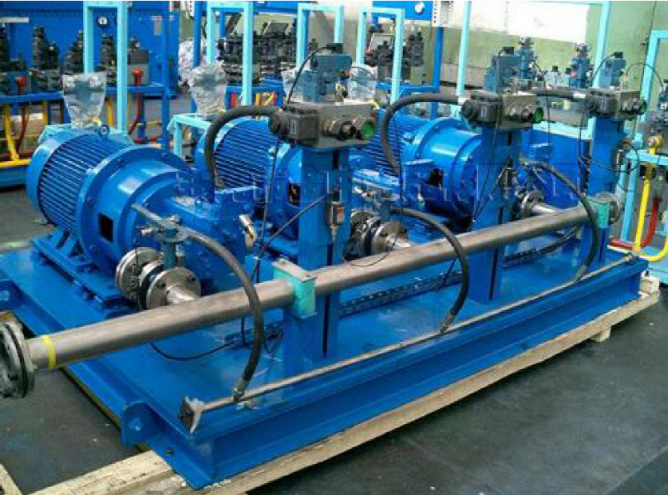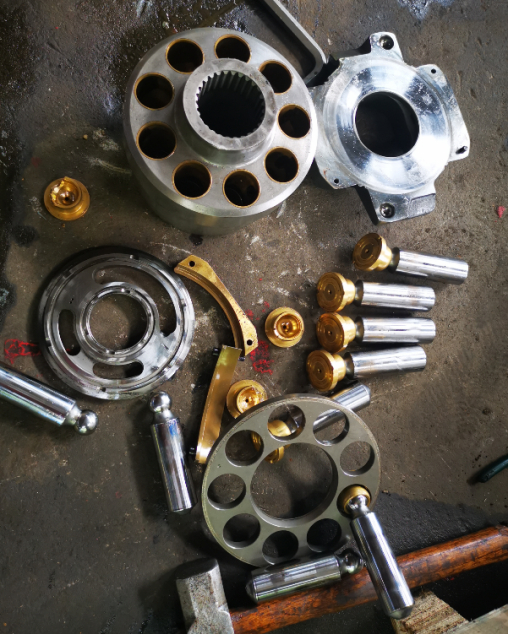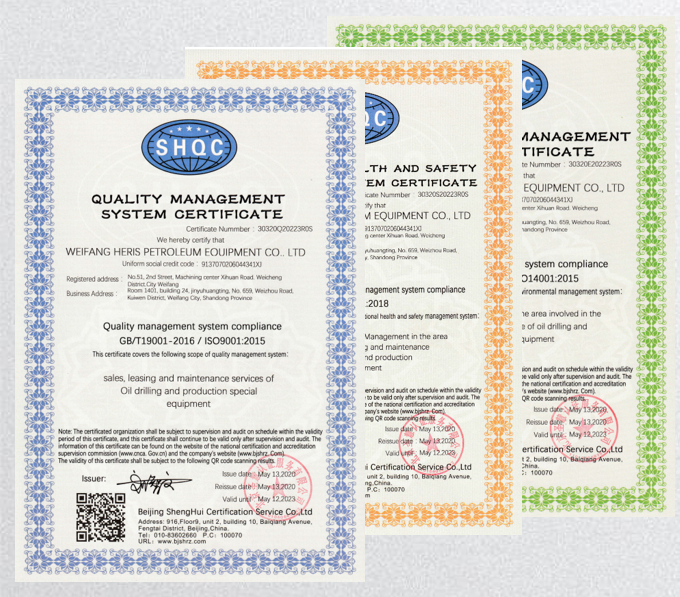 VSP procuratio systematis valetudinis, salutis et tutelae environmental in Sinis inceptis Petrochemical Corporation fundatur vexillum Q/SHS0001.1-2001 "Sina Corporation Petrochemical Salutis, Environment et Health (HSE) Systema Management" vexillum.Quod attinet ad GB/T24001-2004 Codicem pro Salus Occupationali et Salutis Systemate Management et cum re ipsa societatis coniuncta.Propositum huius chartae est curare ut societatis tecta tutelae, servitii, locationis et accessoriarum actionum venditarum exerceantur intra ambitum salutis, ambitus et sanitatis leges et ordinationes, in studio maximorum non-occursuum accidentium, nullum detrimentum. ad salutem personalem, nullum damnum in ambitu, studeas progredi ad gradum provectum internationalis HSE procuratio.

:VSP API rationem administrationis qualitatis constituit, et per qualitatem consilium, proposita, eventus audit, analysin, emendas et praecavendas mensuras et administrationem recensionis, continuam emendationem, efficaciam qualitatis administrandi ratio servandi.
Systema quattuor processuum comprehendit, scilicet administrationem responsabilitatis, administrationis resource, effectionis effectionis, mensurationis, analysis et emendationis.
19 Documenta programmatis qualia sunt "facilitas et operandi ambitus imperium procedendi" et "ministerium project modum procedendi" institutum est.
98 operandi documenta confirmantur, ut "calibratio et refectio Standard of Top Drive", "Regulation of Top Drive Placement", "tractatio fluxus Top Drive casus" et cetera.